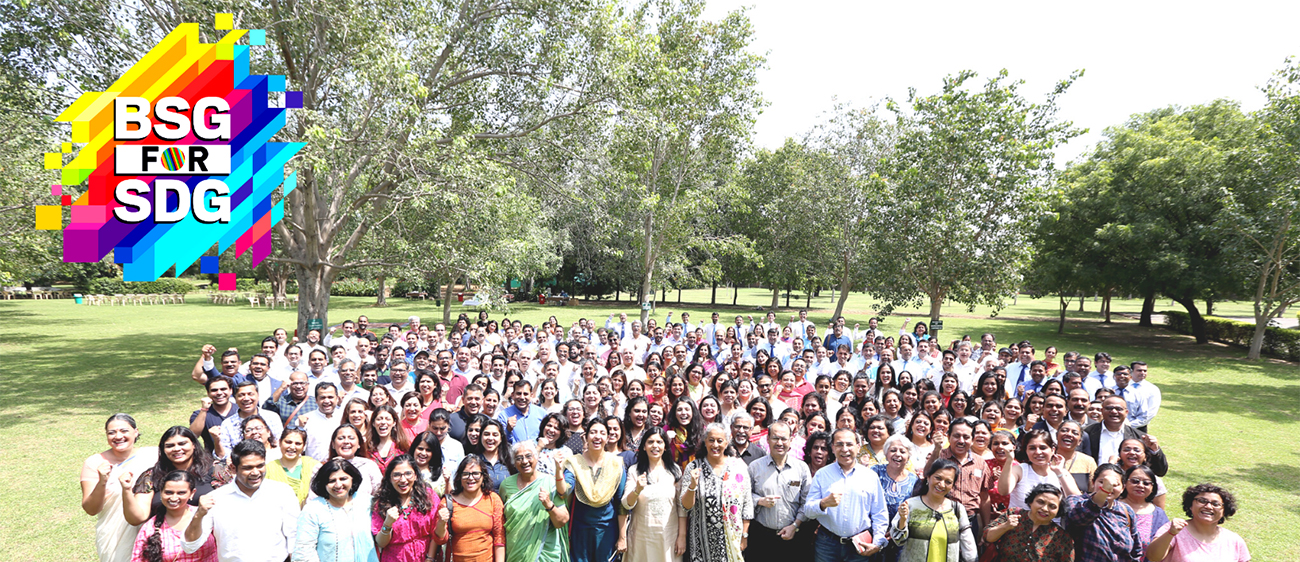 BSG participates in workshop on 'Celebrating Innovation in Health and Sustainable Development' – 2017
BSG participated in Workshop on 'Celebrating Innovation in Health and Sustainable Development' organized by Xavier Council of Innovation (XCI) and Xavier University Bhubaneswar (XUB) in Collaboration with Planning & Convergence Department Govt. of Odisha on January 04 – 05, 2017 at Xavier Institute of Management Bhubaneswar (XIMB), Bhubaneshwar.
The workshop was organized to create a platform for celebrating innovation in the field of health and sustainable development and promote a culture of innovation at team, organizational and community level.
Professionals from Business corporations, Government Agencies, UN agencies, International and National NGOs, Academic and Research Institutions who are actively engaged in nurturing and promoting innovations in sustainable development participated in the workshop.
BSG participates in TOI Green Drive – 2016
Bharat Soka Gakkai participated in a Green Drive initiative organized by the Times of India on Saturday, 5th November 2016.
Around 30,000 trees were planted at Tughlakabad Biodiversity Park with the aim of making Delhi greener and more environment friendly. Members of BSG including children enthusiastically participated in planting the saplings.
BSG Participates in Sach Bharat Conference – 2015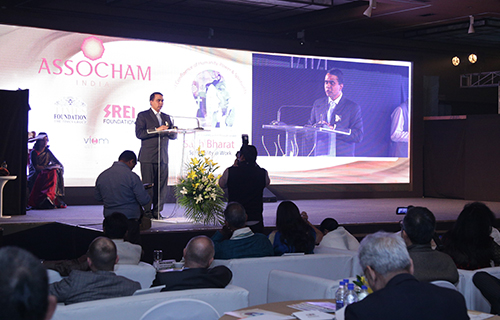 BSG Chairperson Vishesh Gupta addressing the audience at Sach Bharat Conference
Renewing its commitment to establish a value-based society, BSG chose to join the SACH Bharat Conference held in the Capital over December 22-23, 2015.
BSG Chairperson Vishesh Gupta was invited to speak on 'Minimum Governance, Maximum Self-governance' at this conference that focussed on spirituality and work. Organized by ASSOCHAM and supported by the SREI Foundation and the Times Foundation, the conference had Indian and international speakers from all walks of life.
International visitors from the USA, Indonesia, Malaysia, Qatar, and Dubai participated in the Summit. Representatives from leading corporates, Government and Non-Government Organizations like UNGCI, GRI, & UNICEF also participated.