BSG Culture Centres are precious citadels for the creation of peace and culture in the community and society. Members gather here to participate in various study meetings, discussion meetings, training courses, engage in dialogue and other activities.
Overseas SGI member visiting BSG culture centres
All overseas members are requested to carry a copy of their letter of introduction issued by their National Headquarters.
Please also call before visiting any culture centre to avoid any inconvenience as office may be closed on account of local festivals/ national holidays.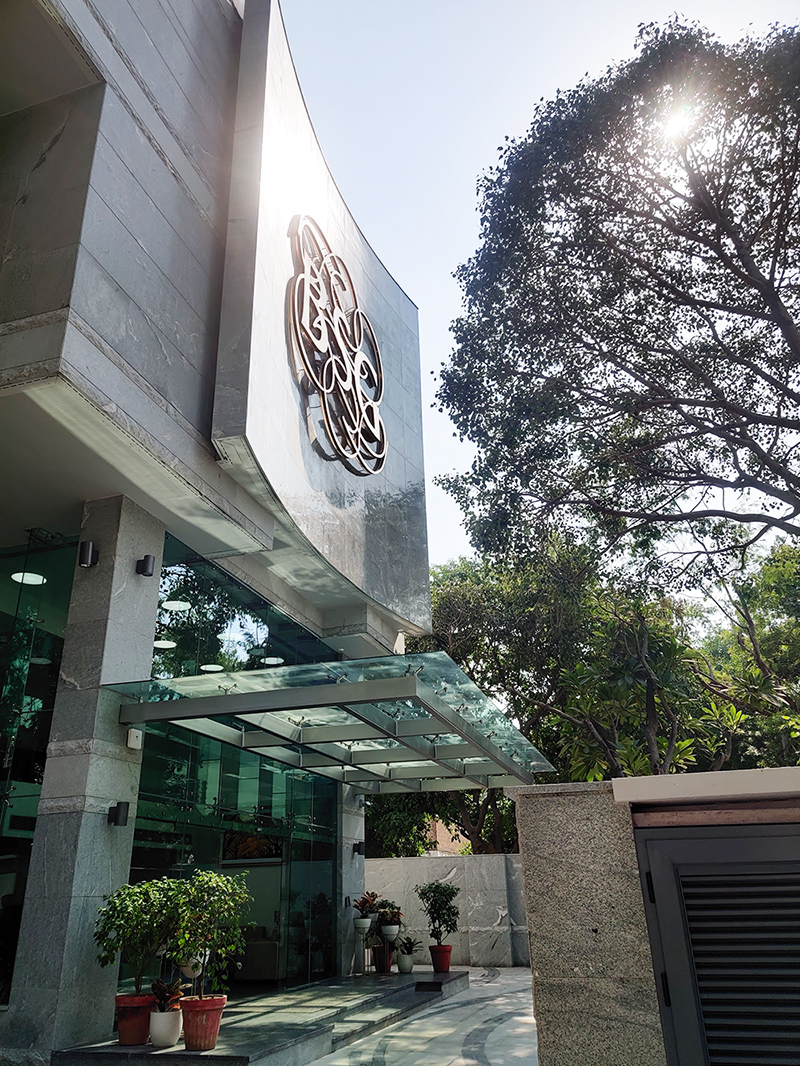 BSG HEADQUARTERS
J – 21, Hauz Khas Enclave, New Delhi – 110016
Contact No: +91 11 40012800
Opening hours: 10am – 5pm(Monday To Friday)
Email: bsg@bharatsokagakkai.org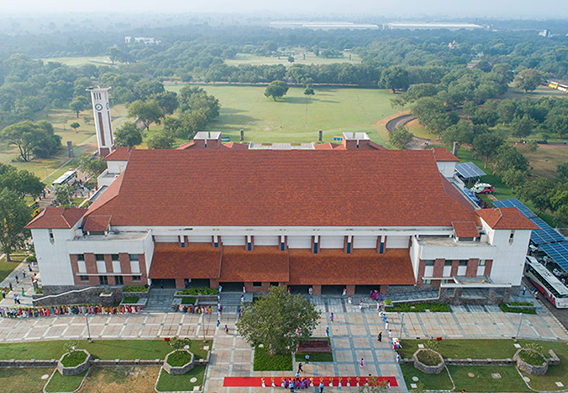 DELHI CULTURE CENTREUnder renovation
C – 46, South Extension Part 2, New Delhi – 110 049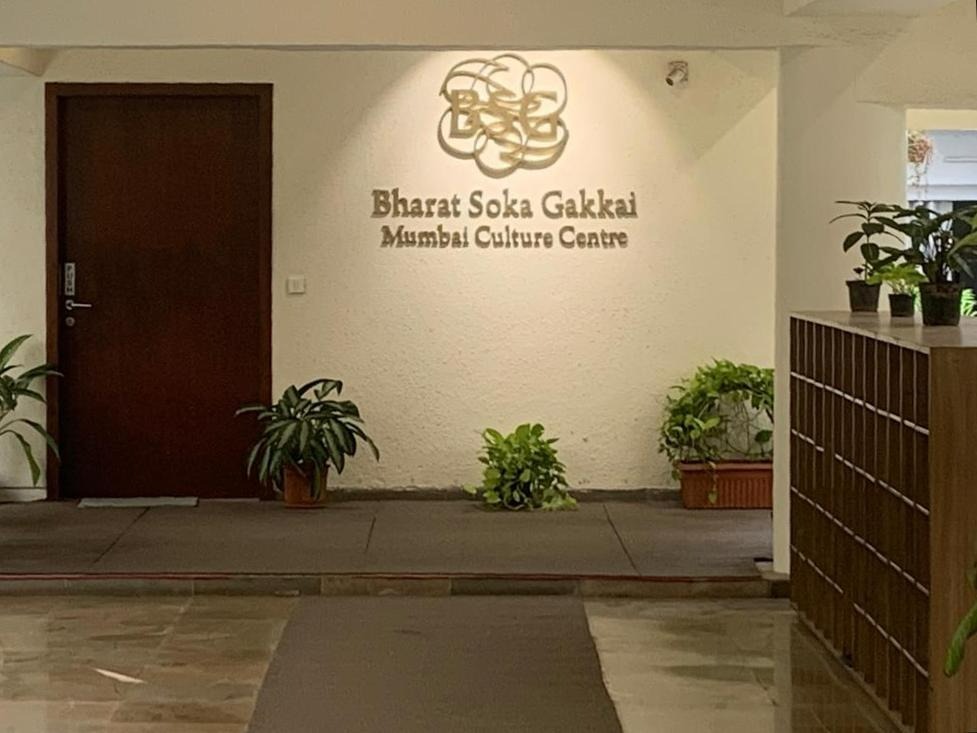 MUMBAI CULTURE CENTRE
1st Road, Madhu Park, Khar (West), Mumbai – 400 052
Contact No: +91 22-35503375/ +91 22-31066120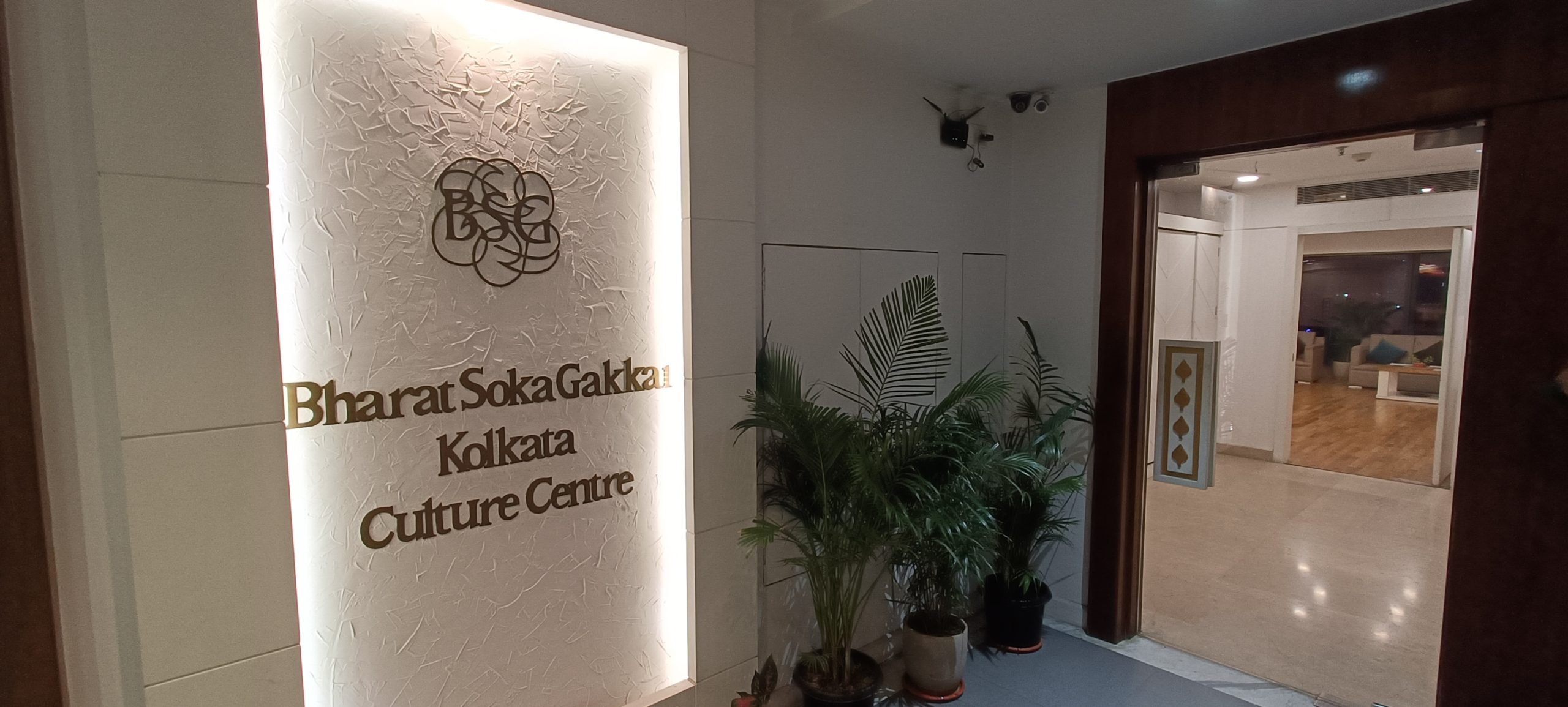 KOLKATA CULTURE CENTRE
23 Circus Avenue, 7th Floor, Kolkata – 700017
Contact No: +91 33 46046948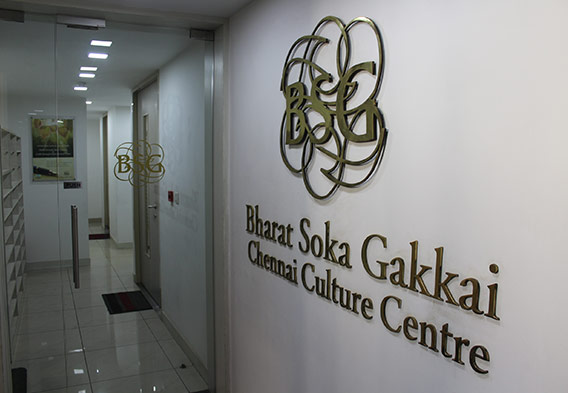 CHENNAI CULTURE CENTRE (OFFICE OPEN ONLY ON SUNDAYS)
Plot No. 1086, 1st Floor, Suvarashni Building, Z-Block , 6th Avenue, 21st Main Road, Anna Nagar (West), Chennai – 600 040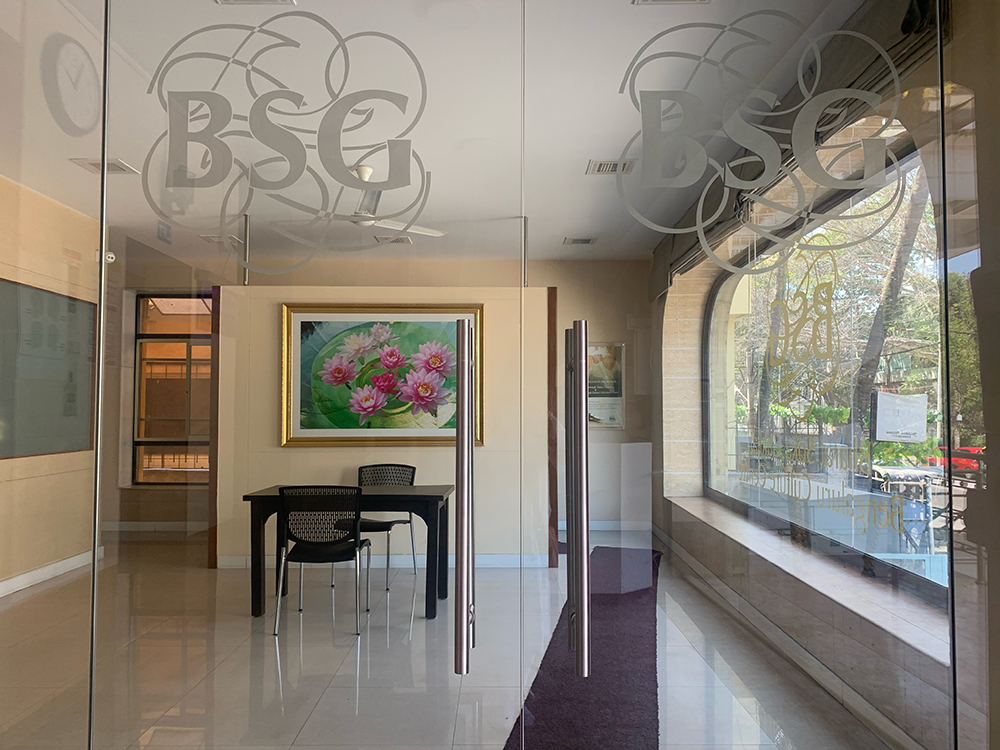 BANGALORE CULTURE CENTRE
819/C, Ground Floor, 13th Cross, 7th Block, Jayanagar, (Near JSS Circle) Bangalore – 560082
Contact No: +91 80 26713310
Other Related Pages