BHARAT SOKA GAKKAI
Bharat Soka Gakkai (BSG) is an organisation engaged in peace, culture and education activities based on the humanistic philosophy. It is part of the larger Soka Gakkai International (SGI) network, a global organisation that seeks to promote the values of peace and respect for all people and comprises of more than 12 million people in 192 countries and territories around the world. BSG members are spread over 600 cities and towns across India.
SGI PRESIDENT IKEDA'S 2022 PEACE PROPOSAL


Transforming Human History: The Light of Peace and Dignity

Concerning humanity's response to the pandemic, President Ikeda calls for solidarity built on awareness of our interconnectedness and states: "I believe firmly that the key factor determining the direction of history will prove not to have been the virus, but we humans ourselves."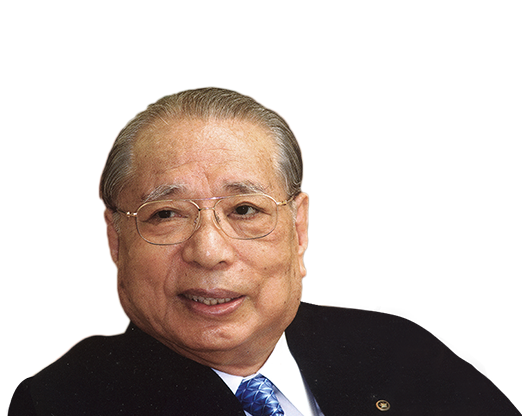 Change Maker Humanity Award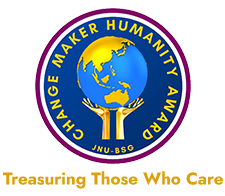 An initiative by Jaipur National University (JNU) in association with Bharat Soka Gakkai (BSG) that celebrates the unsung protagonists in the fields of Education, Medical and Community Healthcare and Social Services in the state of Rajasthan.
Thank you for participating in the Change Maker Humanity Award for the year 2022.
Please view the Change Maker Humanity Award recipients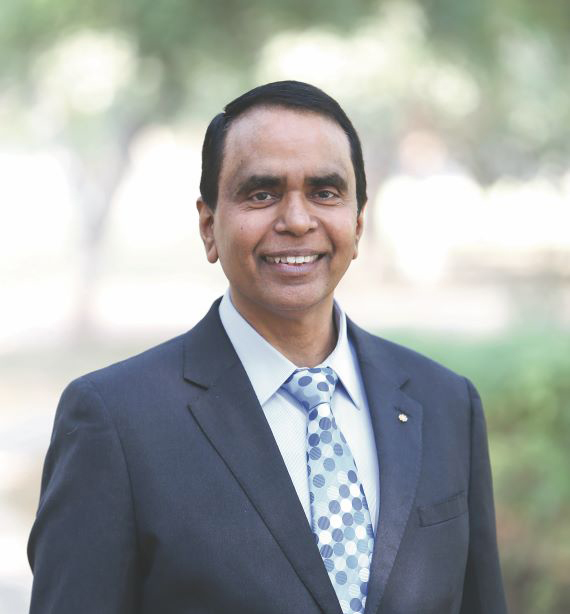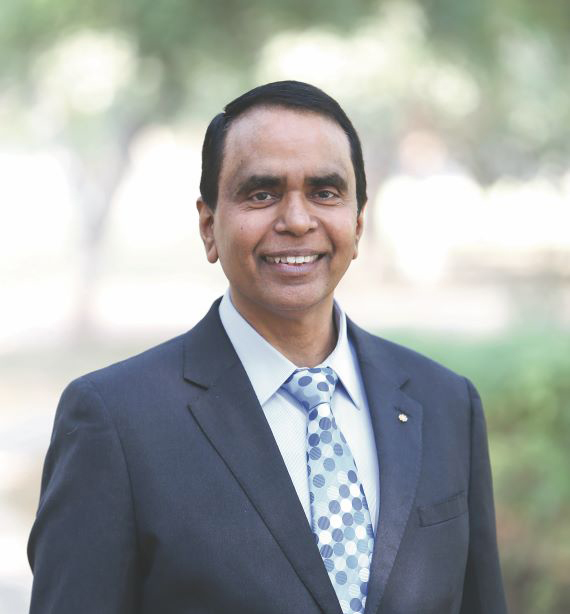 BSG in News
In Conversation With Vishesh Gupta, BSG Chairperson
Talks with Business World
Tell us about Bharat Soka Gakkai?
Bharat Soka Gakkai (BSG) is the Indian affiliate of Soka Gakkai International (SGI), a global association of grassroots organizations that seeks to promote the values of peace and respect for all people. SGI comprises of more than 12 million members spread across 192 countries and territories…
WORDS OF WISDOM
"Unless we view things with our hearts, we can see nothing. But if we look at the world with a love of life, it will reveal its beauty to us."
SOKA BODHI TREE GARDEN
Soka Bodhi Tree Garden was envisaged by SGI President Daisaku Ikeda as a centre for exchange of friendship and a training ground through peace, culture & education activities. In the inaugural message, President Ikeda said, "I am positive that from among those who will come to visit this garden in the future… there will emerge great leaders. It will be a place where leaders from various fields around the world will come to meet in order to cultivate and develop themselves, inspiring and stimulating each other's growth."
Dr. Randeep Guleria
Director, AIIMS, New Delhi
Padma Shri

Ms. Shaheen Mistri
Founder and CEO,
Teach for India

Ms. Hasina Kharbhih
Founder and Chairperson
Impulse NGO Network

Mr. Sujay Santra
Founder & CEO
Ikure


Mr. Vishesh Gupta
Chairperson
Bharat Soka Gakkai

Ms. Rashi Ahuja
Director, Head of External Relations
Bharat Soka Gakkai

Rupesh Chaurasia
from Teach for India


Ankit Tyagi
Emcee

Ms. Devika Punjabi
Moderator
Peace Symposium Webinar based on SGI President Daisaku Ikeda's 2021 Peace Proposal titled
"Value Creation in a Time of Crisis" held on 8th September 2021