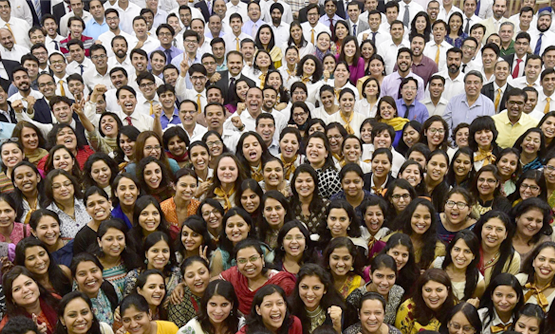 BHARAT SOKA GAKKAI
Bharat Soka Gakkai (BSG) is an organisation engaged in peace, culture and education activities based on the humanistic philosophy of Buddhism. It is part of the larger Soka Gakkai International (SGI) network, a global organisation that seeks to promote the values of peace and respect for all people and comprises of more than 12 million people in 192 countries and territories around the world. BSG members are spread over 300 cities and towns across India.
PRESIDENT IKEDA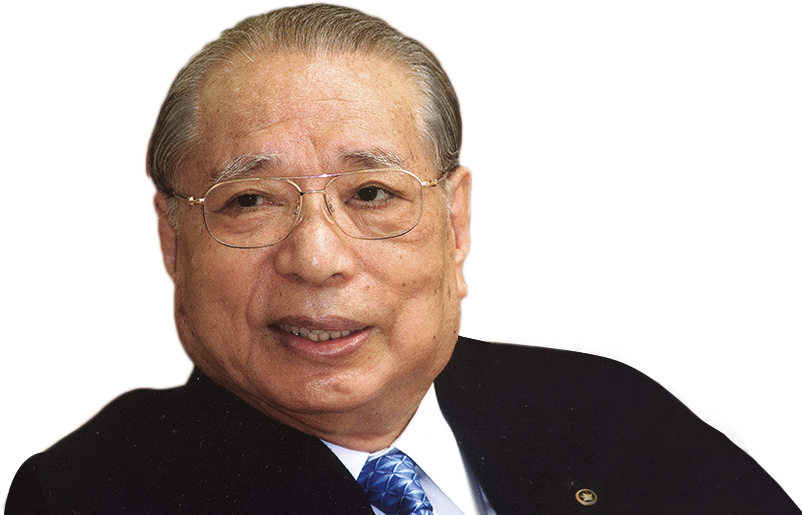 SGI PRESIDENT IKEDA'S 2018 PEACE PROPOSAL
Since 1983, every year, SGI President Daisaku Ikeda authors a peace proposal circulated at the UN in his effort to realize peace and human security, which explores the interrelation between core Buddhist concepts and the diverse challenges faced by the global society.
Words Of Wisdom
"People who live a life of tenacity and challenge break through all the obstacles they face just as water eventually carves a path through rock. Be strong like constantly flowing water, ever moving forward."
Daisaku Ikeda
SOKA BODHI TREE GARDEN
Soka Bodhi Tree Garden was envisaged by SGI President Daisaku Ikeda as a centre for exchange of friendship and a training ground through peace, culture & education activities. In the inaugural message, President Ikeda said, "I am positive that from among those who will come to visit this garden in the future… there will emerge great leaders. It will be a place where leaders from various fields around the world will come to meet in order to cultivate and develop themselves, inspiring and stimulating each other's growth."
Min-On Concert Association
The Sound of People's Music