BSG Campus Group formation meeting
BSG formed Campus Groups in May 2016. The Campus Groups are informal groups comprising of student members of BSG who are studying in various colleges and universities of India. These Campus Groups serve the purpose of cultivating a spirit of hope and friendship and provides a platform for students to come together and learn from each other and enhance their capabilities. BSG student members work on their own inner transformation, and empower their fellow student friends to lead meaningful, value-creating, hope-filled, happy, and victorious lives.
The theme of the BSG Campus Groups is 'to become a transformative force through expansion of friendship' and their motto is to become 'Ambassadors of Hope, Peace and Friendship'.
By 2030, India will have one of the highest number of youth in the world. The values that the youth of India hold, will determine the direction of the world, now and in the future. Therefore, such efforts by BSG Campus Group members help in fostering great humanistic leaders of tomorrow amongst the younger generation, who respect the dignity of all life.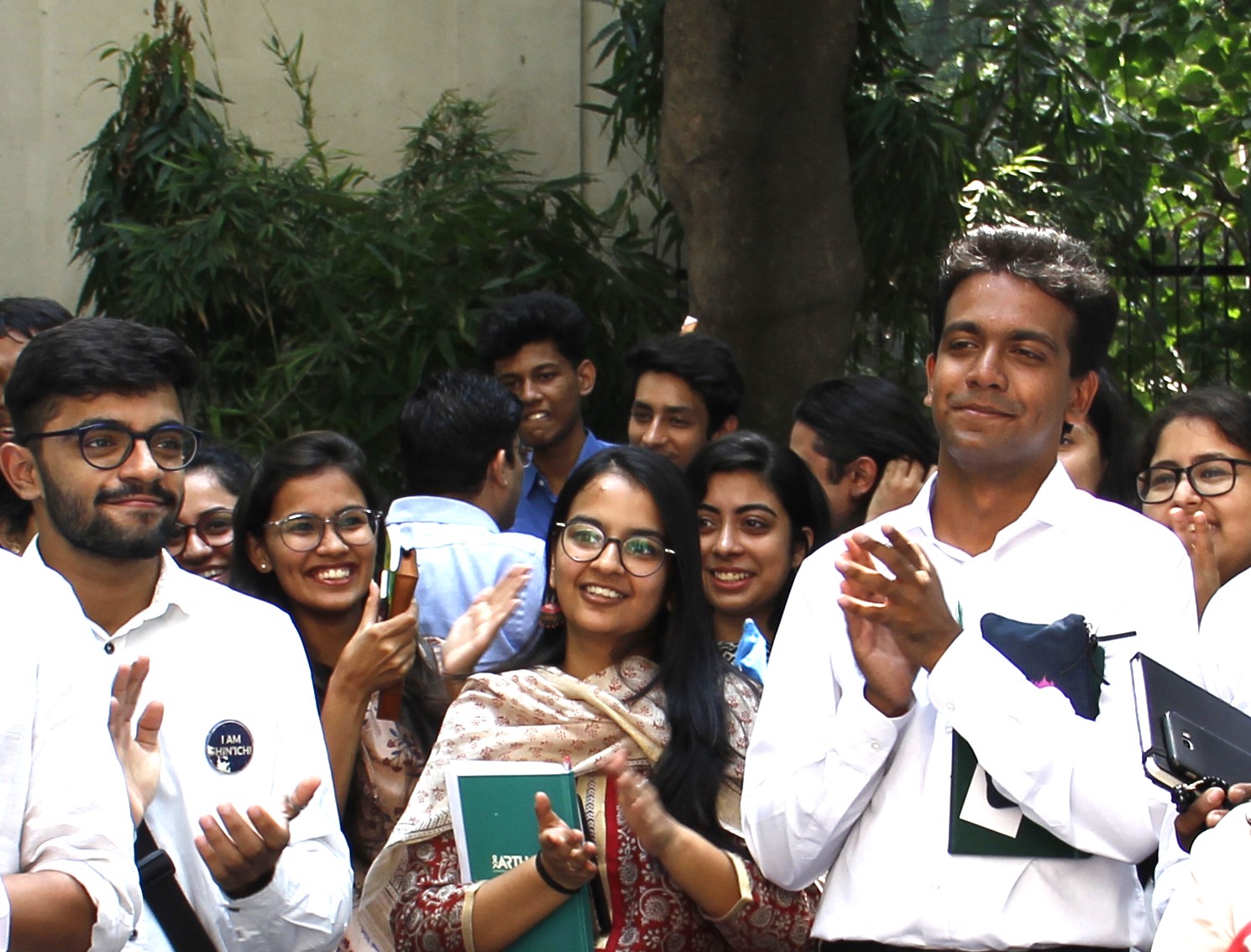 Some of the activities organized by the BSG Campus Group members include: Book Club, Mental Health Awareness activities, birdwatch festival, water conservation week, nature preservation activities; and all such related activities that help spread awareness amongst the students on living in harmony with nature and with other people, and activities which help them believe in themselves and bring forth the infinite potential from within their life.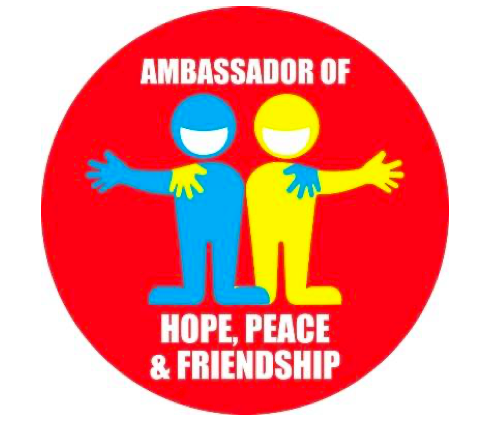 Students of BSG Campus Group are also spreading awareness about the Sustainable Development Goals (SDGs) and developing a culture of sustainability amongst the students. The BSG members have also organized a Sustainability exhibition titled 'Seeds of Hope and Action (SOHA): Making the SDGs a Reality' in their campus, which focuses on raising awareness about the concept of sustainability and how one single individual can take action to bring about a change in their environment.
The BSG Campus Groups serve as a platform for students to listen to and support each other's dreams, overcome personal insecurities, and impart hope and courage to each other based on dialogues of encouragement, art, and music.
Other Related Pages