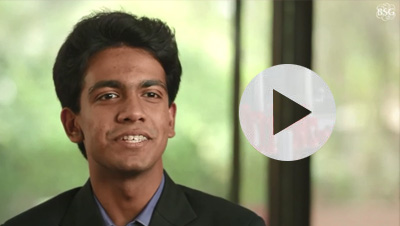 Bhuvan Ravindran, New Delhi
Bhuvan Ravindran, a student of law from New Delhi narrates his journey to live up to his passion of protection of wildlife.
Sanghamitra Dubey, Odisha
Sanghamitra Dubey a social worker from Odisha shares how that inspired by the Soka philosophy of 'respect for each life' motivated her to work for the protection of tribal rights in her state.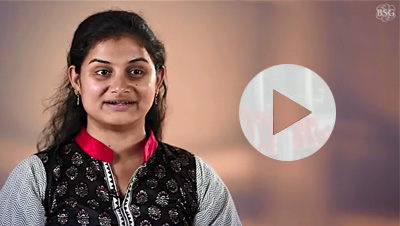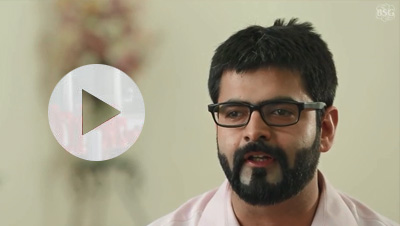 Bhitush Luthra, New Delhi
Bhitush Luthra an Environmental Engineer from New Delhi talks about the inspiration he received by studying SGI President Ikeda's writings to work for the betterment of environment and sanitation by developing sustainable, economical and easy to maintain technologies.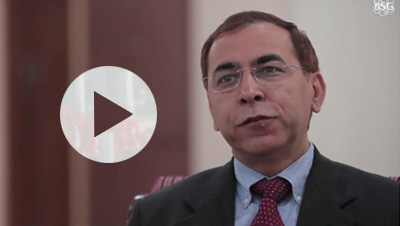 Parveen Kumar, Financial Consultant, New Delhi
Parween Kumar, a co-owner of a financial consultancy firm in New Delhi, talks about Bharat Soka Gakkai and how Dr Daisaku Ikeda's writings of Human Revolution inspired him live a life of value and fulfilment.