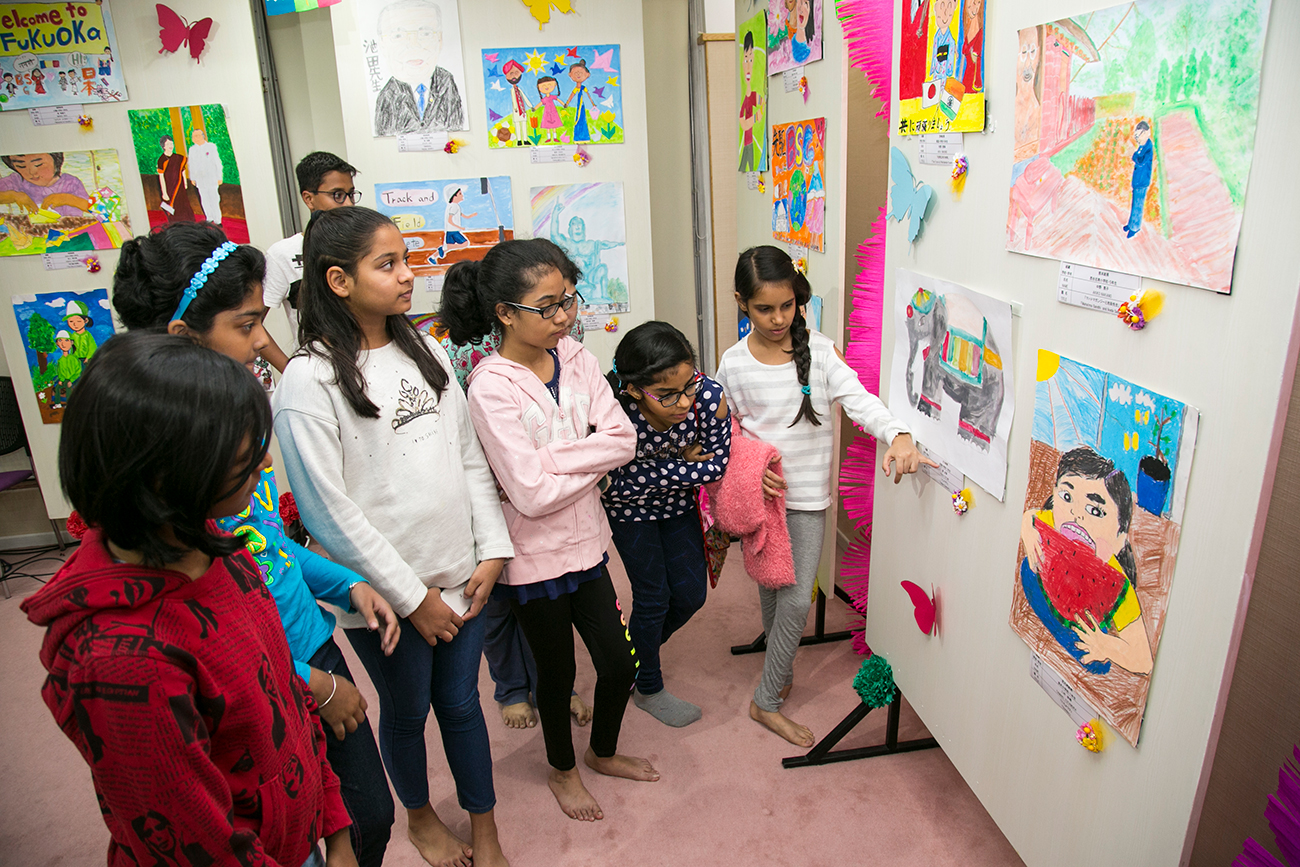 Arts Exhibition of paintings by children in the age group 6 to 9 years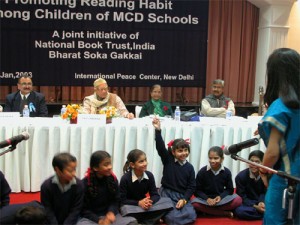 Encouraging Children in MCD Schools to Read
In collaboration with National Book Trust (NBT), BSG's Education Division organized a seminar on storytelling, to rekindle a love for books and to reintroduce this traditional, warm, person-to-person method of imparting knowledge. Together with the Municipal Corporation of Delhi (MCD), BSG has initiated a library project to create a love for reading among children in MCD schools. Under this project, BSG has set up 144 'classroom libraries' in 10 MCD schools, for classes I to 5.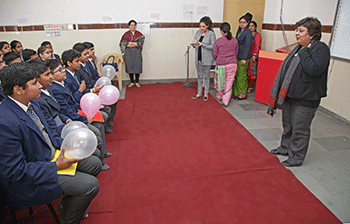 Workshop on 'Another Way of Seeing Things'
On the morning of 23 February 2016, Himalaya Public Senior Secondary School became the venue for an interactive workshop on 'Another Way of Seeing Things'. In an initiative to introduce and inculcate in students the importance of perspective, the power of choice, and positive values to lead a contributive life, the workshop was led by representatives from the Education Division of BSG.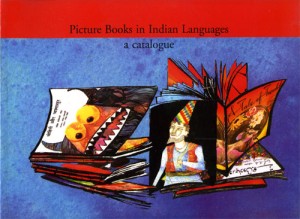 Picture Books Catalog
In 2001, BSG's Education Division compiled a unique catalog of more than 1,000 picture books for children in 20 Indian languages, titled Picture Books in Indian Languages—A Catalog, and provided it to schools and libraries nationwide.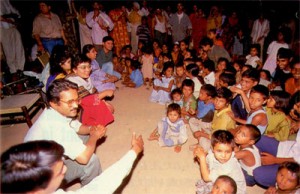 For Street Children and Slum Children
BSG's most significant contributions have been in reaching out to the vulnerable and the marginalized. The Youth Peace Committee, in association with the NGOs Disha and Butterflies, took the initiative to improve the lives of street children and slum children. BSG members have also acted as scribes for blind children.

Building a Culture of Peace – Books at IGNCA
A large collection of books authored by Ikeda on peace can be found at the Indira Gandhi National Center for the Arts (IGNCA) in New Delhi. IGNCA has dedicated a section of its library to publications on 'Building a Culture of Peace'.
Other Related Pages