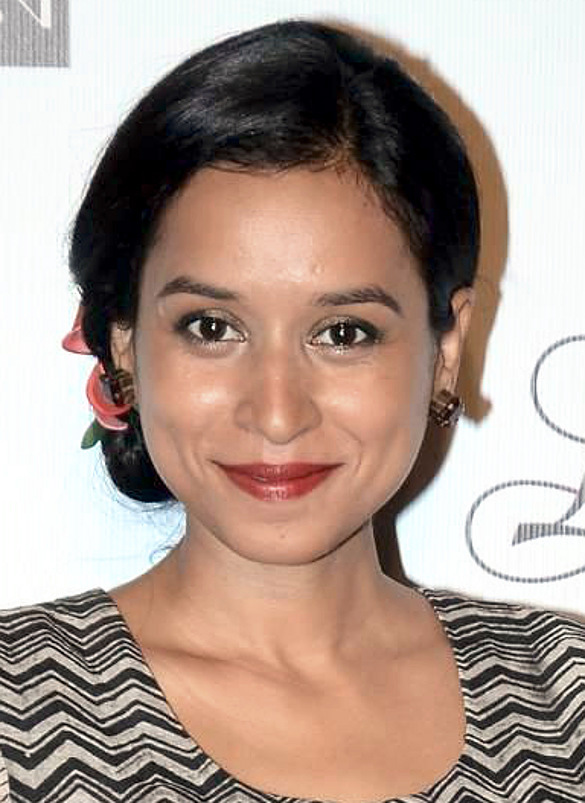 Leading an Undefeated & Victorious Life
When I was 17, I slipped into a coma because of Falciparum Malaria, an epidemic that had hit Delhi at the time. It was at this time that I joined BSG and encountered my mentor in life SGI President Daisaku Ikeda. I became one of the first survivors of the disease. As a result, my studies suffered, I felt I was painfully mediocre, and that my stammer only made things worse.
A year later, my family plummeted into dire financial straits. I had to work odd jobs along with my final year college studies. I would often fight hunger and sleep to read President Ikeda's writings. I felt a sense of quiet assurance by reading President Ikeda's struggle in his autobiographical journal 'A Youthful Diary'. It gave me the strength to have bigger dreams. My dreams materialized into a reality when I landed a role in an international film, Mira Nair's Monsoon Wedding. This film continues to bring joy to people all over the world twenty years later.
As a part of the BSG Arts Division (a group of BSG members who belong to the performing arts industry), I was explained that the purpose of this group is to become a person who could endure pressure, survive without crumbling, and undergo relentless polishing of life, to shine like a diamond in society, and also shine the light of hope and happiness on others. I felt I had been shown a clear path.
Despite being just two-films-old, I decided to take a break from acting and study. Some called it professional suicide. I remained undeterred and applied to New York University, when I did not have enough money in my pocket for bus fare and studied there on a full scholarship. I became a drama therapist for prison inmates and women and children at risk. As I struggled with my weaknesses, it became clear to me that I wanted to go back to acting, and that my fears held me back. I struggled to find work in the industry and establish myself as an actor in Mumbai. In 2015, I got married to an incredible man who encouraged me to work wholeheartedly for my dreams. In January 2016 onward, I had back-to-back projects, something I had never experienced before. I felt I was finally able to withstand pressure like a diamond by winning over myself and working for society.
From the year 2018 onward, my family experienced a fierce, unabated onslaught of health issues. My father had serious heart blockages and later tuberculosis, and my mother was diagnosed with stage IV cancer. Despite two major surgeries and chemotherapy, and other alternative treatments, it spread to her brain cortex by 2021. Immunotherapy, the only treatment left, was expensive, with a 30-percent chance of success.
During these difficult times, participating in BSG activities was a source of courage and strength for our family. This helped me deal with my fluctuating life condition and overcome my fear of death. We also fought the challenges posed by the harsh pandemic during my parents' treatments.
My father was declared free of tuberculosis and my mother's PET scan showed no active cancer cells in her body. She had no serious side effects, too and is in the 30 percent bracket of people who respond to this treatment positively.
In 2021, I received my first Filmfare award for my work in a fiercely independent film. It is usually given to popular Hindi films. In the last few years, I have done 37 films with creators from all over the world, and as I look back, I feel my filmography has been carefully curated by the training I have received as a BSG member.