Join us In Celebrating a Special Cultural Evening
August 6, 2023 | 6:00pm-8:30pm
*ENTRY BY INVITE ONLY
Dr Lokesh Chandra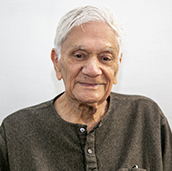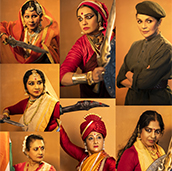 Warrior Women of Bharat performance
PART I: 6:00 pm to 6:50 pm (IST)
Conferral of 2nd Indology Award by Motilal Banarsidass Publishing House on Dr Lokesh Chandra
ABOUT THE CONFERRAL:
Padma Bhushan, Dr Lokesh Chandra, a prominent scholar of Sanskrit, Buddhism & Indian Arts, is the director of the International Academy of Indian Culture, which is a premier research institution for Asian Cultures.
He is a renowned Indologist who has made exemplary contributions in various capacities. He has held many official positions in the Indian government and has twice been a member of the Indian Parliament.
He has more than 596 works and text editions to his credit.
Dr Lokesh Chandra has been ceaselessly contributing to development in the field of Indology, through his consistent efforts in research and academic studies in Sanskrit, Buddhism & Indian Arts.
In recognition of these unstinting and unparalleled efforts in various subjects and specifically in the sphere of Indology, leading towards revolutionizing Indic & Indology studies in India and across the world, Motilal Banarsidass Publishing House is conferring the second MLBD Indology Award, the highest honor for contribution in the field of Indic Research & Oriental Wisdom,
on Dr Lokesh Chandra.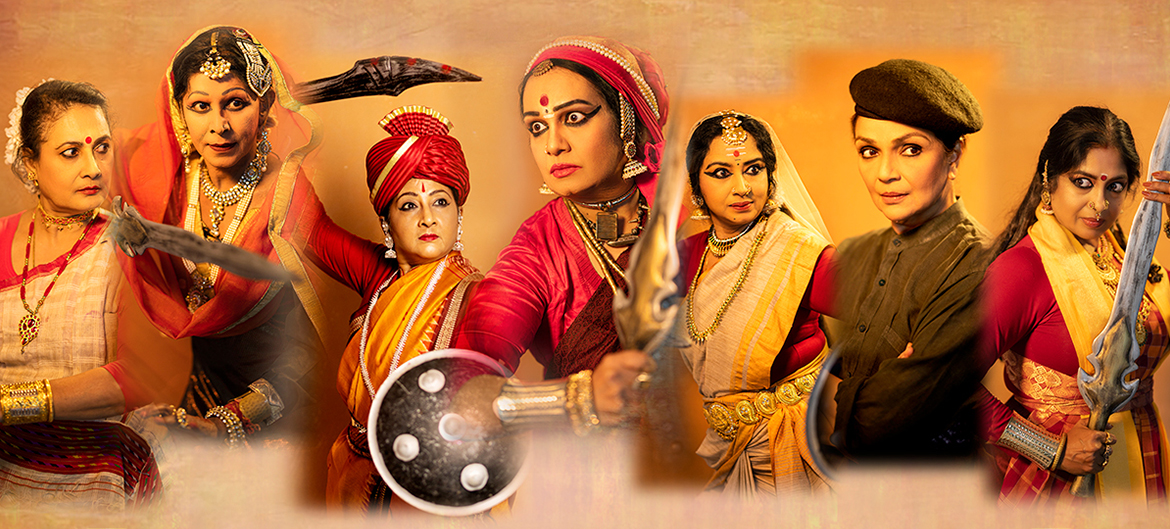 PART II: 6:50 pm to 8:30 pm (IST)
Cultural Evening celebrating the
'Warrior Women of Bharat'

by Prasiddha Foundation
ABOUT THE PERFORMANCE:
'Warrior Women of Bharat' is dance theatre production conceptualized by the internationally celebrated choreographer, Padma Shri awardee Prathibha Prahlad. The multi-style production features Padma Shri awardees Prathibha Prahlad, Shovana Narayan, Anita Ratnam, Alekhya Punjala, Gopika Varma, Sharodi Saikia and Jyoti Shrivastav, performing in their respective styles. The storytellers who will knit the lives of valorous women warriors who lived in different centuries are Rashmi Vaidialingam and Malavika Joshi.
Warrior Women Of Bharat celebrates the lives of fearless, heroic women, who, driven by patriotism and love for their motherland, took up arms and entered the battlefield to fight British imperialism. Celebrating India's 75 years of Independence, this dance theatre production pays homage to these outstanding, emancipated, courageous women, who did not shirk from picking up arms and going to the battlefield to fight for the freedom of their country.