"The most effective way to understand people is through their culture, through direct contact with the sounds and images that move them deeply. I am confident that the mutual understanding that such exchange creates can be the basis for true and lasting peace."
Daisaku Ikeda
Why Culture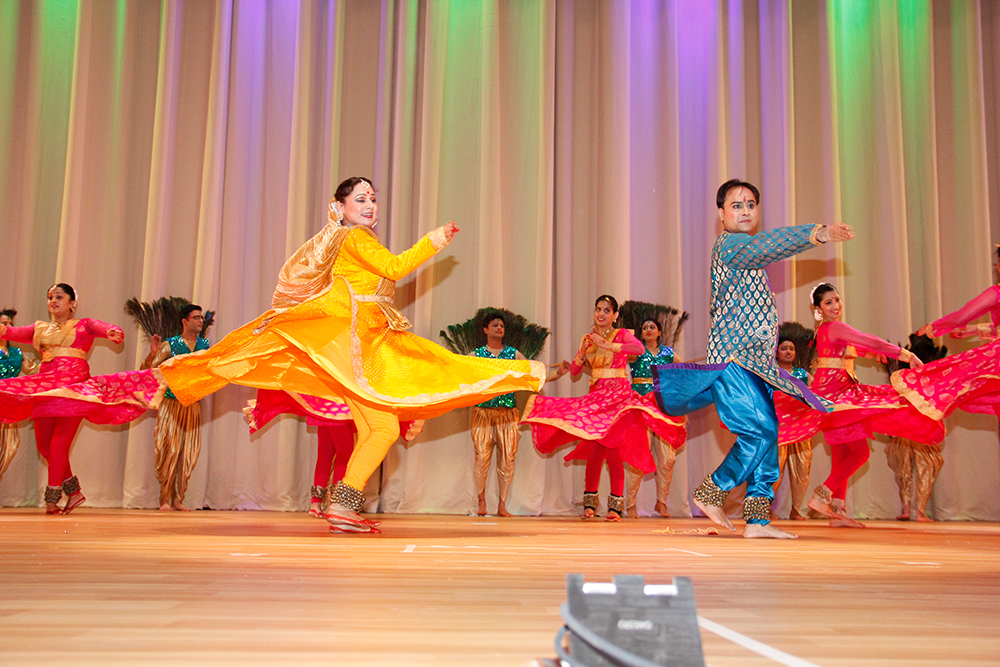 "Great art reaches out beyond ethnic and national barriers to move people all over the world."
Daisaku Ikeda
In the realm of culture, all human societies have something unique to contribute to the world and all are equal. Based on a deep respect for the value of all cultural traditions and as a means of nurturing mutual understanding in our diverse world, Daisaku Ikeda has worked actively to promote intercultural exchange.
The Min-On (literally "people's music") Concert Association, founded by Ikeda in 1963, seeks to deepen understanding and friendship among countries and territories and their peoples by promoting global music and cultural exchange.
The Tokyo Fuji Art Museum was established by Ikeda in 1983 as a museum aiming to create bridges of understanding around the world. It houses some of the most exquisite treasures of the world's cultural heritage – containing approximately 30,000 items of artwork–paintings, ceramics, sculptures and photographs–from East and West, ancient and modern.
Cultural Initiatives by BSG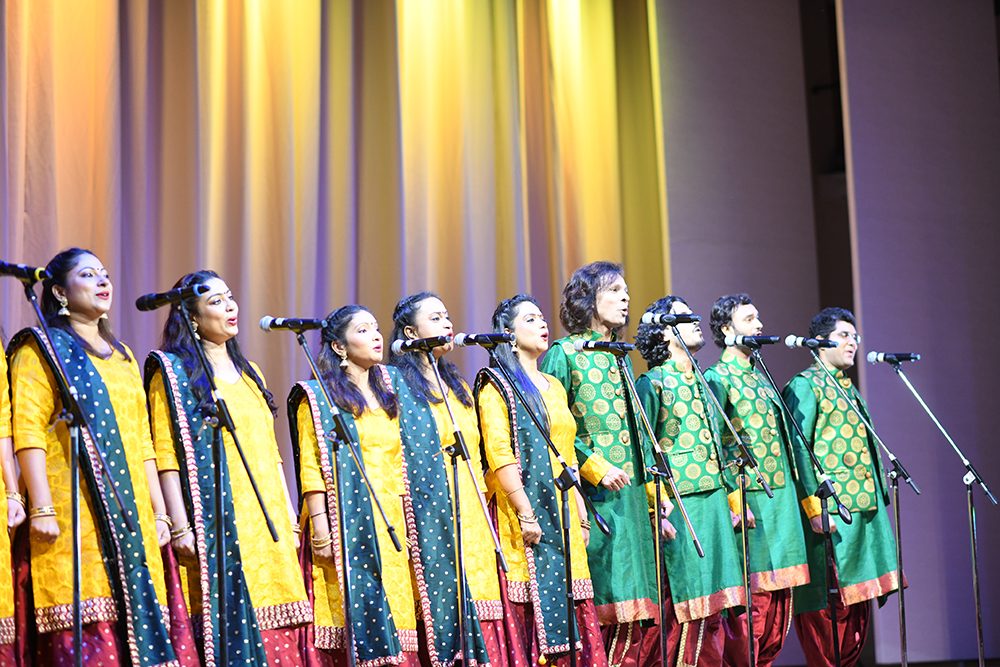 For BSG members, Art and Culture are more than forms of entertainment. They are the living expression of the human spirit and the chords that connect not only the individuals, but cultures drawing them together in recognition of our common humanity. BSG members participate in cultural activities to promote the values of friendship, hope and happiness for all. BSG Arts Division, comprising of professionals in the field of music and performing arts, participate in various cultural activities to bring people together through the canvas of the stage. BSG has over 1,000 professionals from the performing arts industry who have been focusing on spreading the message of happiness, peace and sustainability through their work.
Cultural performances are also an integral part and a crucial agenda item of all activities and gatherings held by BSG, no matter how big or small these gatherings are.
Learn more about BSG's Cultural Initiatives