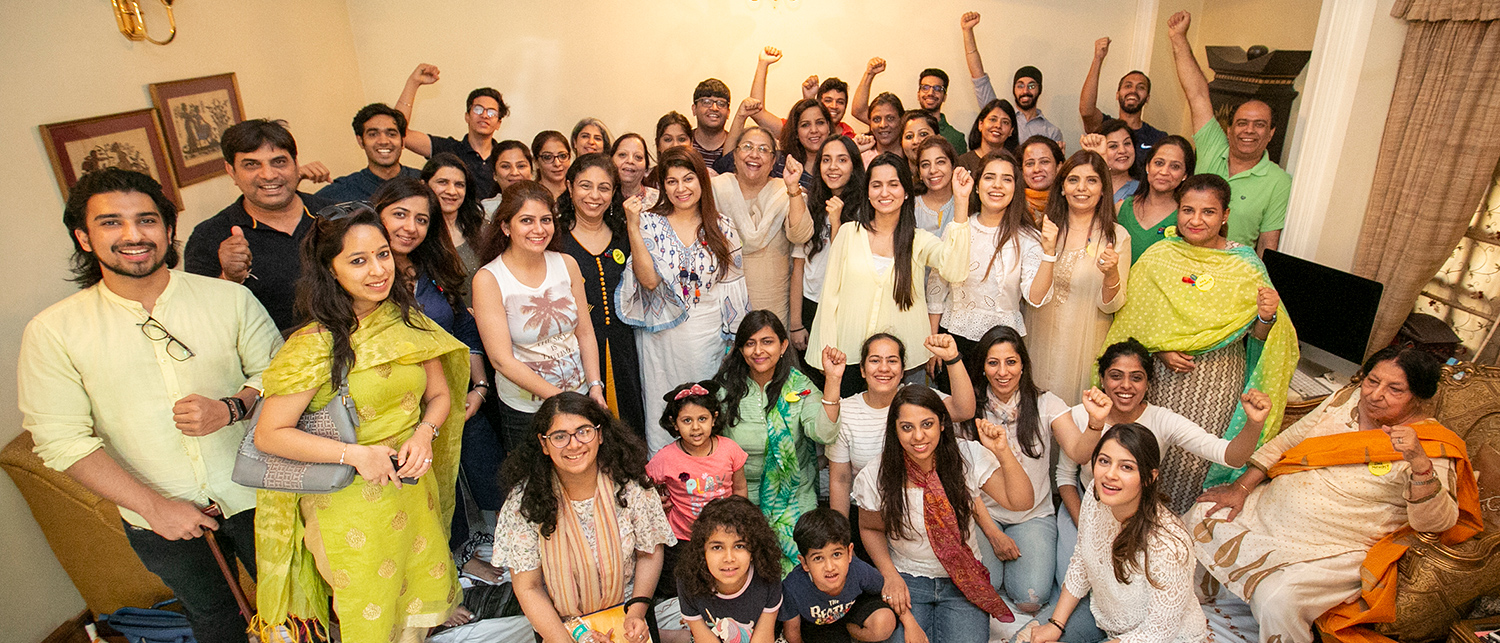 Discussion Meetings in BSG are gatherings of a diverse group of individuals, who come together to inspire and encourage each other by sharing their thoughts, learnings and experiences based on practising the writings of SGI President Daisaku Ikeda and discuss the various concepts of the Buddhist philosophy of Soka Humanism.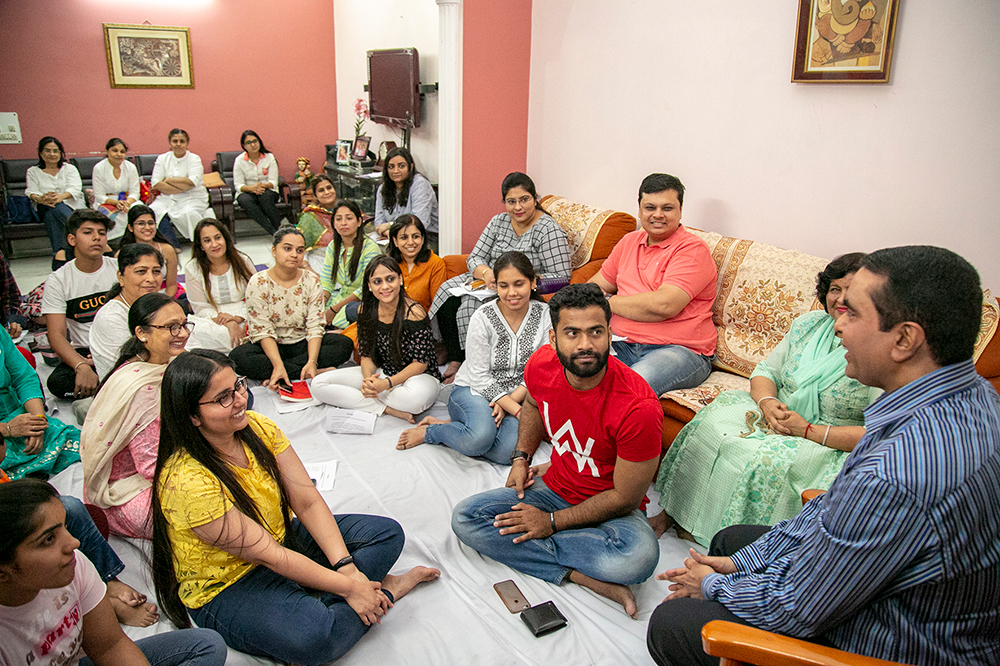 BSG members carry out their daily practice of Soka Humanism at home and meet regularly with other members in their communities. They hold monthly Discussion Meetings, which serve as a spiritual oasis amid the harsh realities of the modern world. In these meetings, people from all walks of life, every age, background, and occupation, young and old, men and women alike, encourage one another and discuss the means for attaining happiness basing their lives on the profound writings of SGI President Daisaku Ikeda.
To cherish, encourage, inspire, and empower others is the most noble act of humanity, which the members of BSG joyfully carry out through these Discussion Meetings. Members warmly reach out to other members, friends and family, overcoming all differences amongst them, and embrace each life in their environment with the heart to leave no one behind.
The underlying spirit behind these meetings is to engage in dialogue and hold meaningful discussions with each other, which serve as the catalyst to build a secure and peaceful world. BSG members live with the spirit that genuine heart-to-heart discussions can link the hearts and align the minds of people. It helps in building bridges of friendship. These heartfelt discussions on various topics like life, health, hope, happiness, courage, wisdom, respect, humanity, among others, are the key to building a century of peace.