2nd April, 2022
DAV College, Chandigarh
The SOHA exhibition is a joint initiative of the SGI and the Earth Charter International and it introduces a positive vision for sustainable living that can contribute to the realization of the Sustainable Development Goals (SDGs).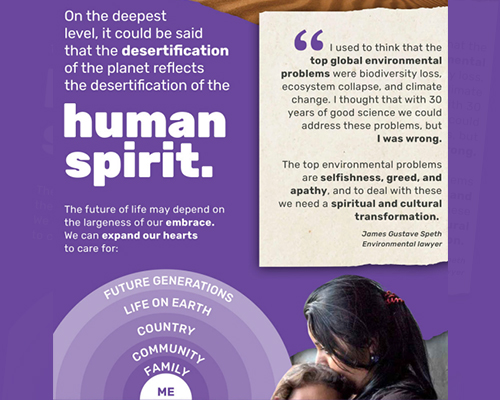 The online exhibition was organized by DAV College, Chandigarh in collaboration with BSG. Around 80 students and faculty viewed the exhibition.
The exhibition started with a welcome address by the Principal, DAV College, Dr Pawan Sharma. Dr Sharma, welcome all the participants and talked about the need to curb humanity's greed to consume the natural resources.
A group of students from the college gave a powerful musical performance which included instrumental music accompanied by song and dance. This was followed by the exhibition panels presentation. A group of students explained the panels and elaborated on the need to change our hearts in order to achieve the Sustainable Development Goals (SDG). Examples of individuals demonstrating the 'Power of One', from the exhibition panels, were shared by the students.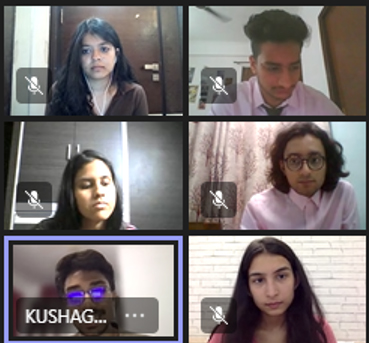 The exhibition concluded with an interactive Question-Answer session in which students asked various questions on implementation of SDGs at an individual level and on a larger scale.
College Faculty, Dr. Simran Jaidka, shared the closing remarks and thanked BSG for organizing the exhibition and said that this was a great initiative to sensitize the youth.