23rd and 25th March, 2021
Nahar International School, Mumbai
The exhibition titled 'Seeds of Hope & Action (SOHA): Making the SDGs a Reality' was held in held in Nahar International School, Mumbai through virtual platform.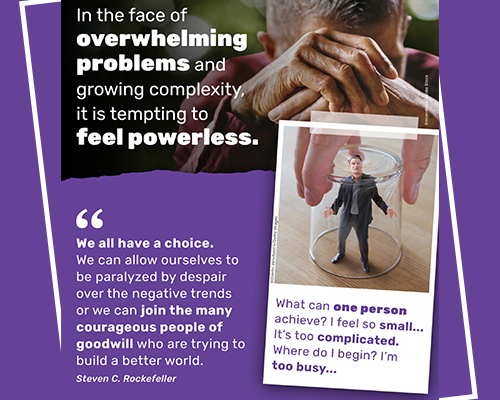 The exhibition is a joint initiative of the SGI and the Earth Charter International and it introduces a positive vision for sustainable living that can contribute to the realization of the Sustainable Development Goals (SDGs).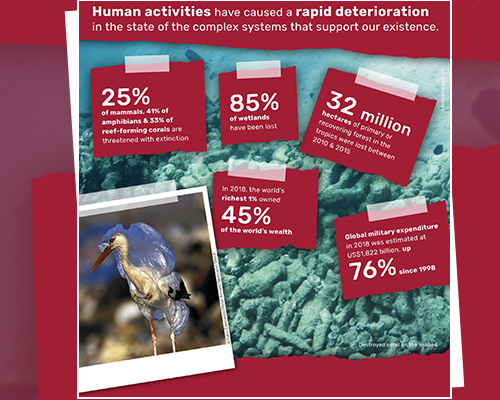 The exhibition was held over 2 days on March 23rd and Mar 25th, 2021.
The exhibition was viewed with great enthusiasm by around 100 students from grade IX and XI on both days.
The viewing of the panels was followed by screening of the film "A Quiet Revolution".
The exhibition also included an 'interaction session' in which students participated wholeheartedly and shared their ideas and suggestions.